Installing a fence has numerous benefits homeowners certainly appreciate. Not only do fences bring aesthetic appeal to the property, but they are also versatile enough to suffice many purposes, ranging from marking property lines to keeping kids and pets on the property. Fences add value to a home and give homeowners peace of mind and more protection.
Fences come in assorted materials, sizes, designs, and styles, making it possible for every homeowner to find the perfect match for their needs. The cost to install a fence varies depending on the type of fence you want and other factors like its height, length, and the materials used for construction. It is possible to install a fence at a ridiculously low price, especially if you work with Denco. Since fences offer great ROI and increase the value of a property, you can never go wrong with this investment. we are happy to answer your questions to help you learn more about fences and their benefits to your home.
Reasons to Install a Fence at Your Denver Home
There are tons of reasons to install a fence at your Denver home, like:
Increase the value of the home
Add aesthetic appeal and enhance curb appeal
Keep nosey neighbors from peaking inside the house. feel safer while at your home
Added comfort and peace of mind
The reasons to install a fence at your Denver home are endless and many others exist in addition to those we have outlined on the list above. It is in your best interest to reach out to Denco as soon as possible to learn more about fence installation or to request your free, no-obligation estimate.
Some people install fences around the home, others use fences for needs like protecting the garden. No matter where you want to install a fence, Denco can help make sure that you get a great fence at an even better price, but, we don't stop there. We take the time to properly install your fence and make sure it complies with all the rules and regulations mandated in the city o Denver.
Fences are great but with so many available options, choosing the best for your home can seem overwhelming. It is more challenging for homeowners who attempt to go into the project without knowledge of fences and their pros and cons.
What fence style works best for your home design? How much money can you budget to build the fence? Will all fence material withstand the harsh Denver weather elements, such as hailstorms and strong winds?
Denco Fence has the fence experts you can turn to for help and answers to these questions and more. We'll ease the process of choosing the right fence and ensure it is properly installed promptly. Do not invest money into the wrong fence when we're one call or click away.
Popular Fence Styles in Denver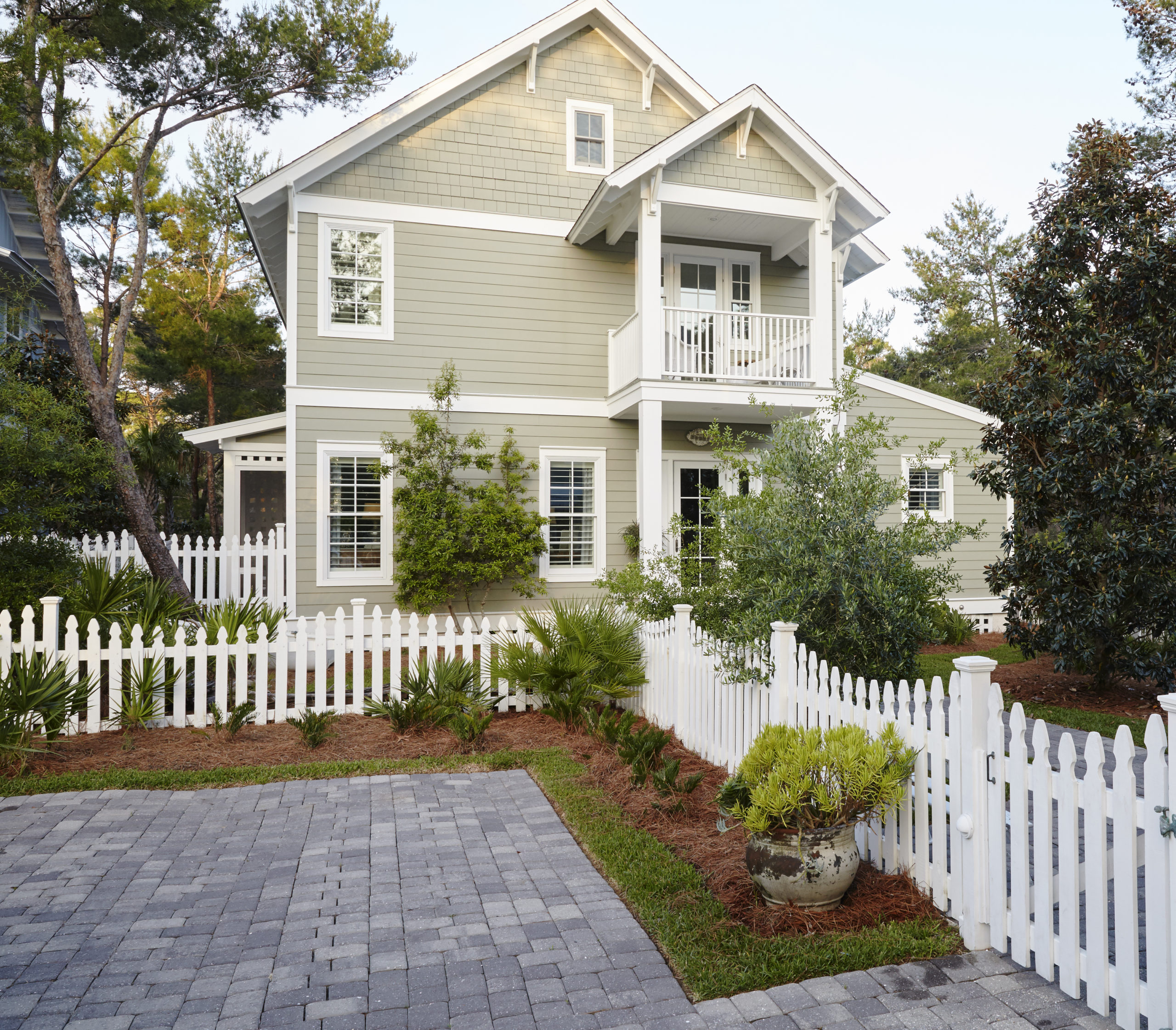 Denver homeowners want fences that serve their needs and possibly add aesthetic benefit to the property. There is another element to consider as well, as that is the harsh weather Denver experiences throughout the year. Weather elements like strong winds, hail storms, extreme heat, and even blizzards can impact the durability, longevity, and condition of your fence, especially if the wrong material is chosen.
Alleviate that concern by choosing one of the popular fence materials on this list for your Denver home.
Masonry Wall Fences: Masonry wall fences are the strongest, most durable of all fence stypes. The fence is built from concrete, brick, stucco, or stone and offers an average lifespan of 100-years. They also come in assorted styles and designs that complement the custom-built home. If you want to design a home that adds curb appeal and stands out in the neighborhood, you can't go wrong with masonry wall fences. Although the initial cost of building masonry wall fences is more expensive than other fence materials, its long-term value actually makes it cheaper than the alternatives.
Steel Fencing: Cheaper than masonry wall fences but nearly as durable, steel fencing is made from a combination of carbon and iron, making it strong, durable, and resistant to strong winds. Steel fences are impact-resistant and so long as you select galvanized steel, it is corrosion-resistant. Steel fences complement the home thanks to the assorted style and design options available.
Wrought Iron Fencing: A fence type designed mainly as an aesthetic improvement, wrought-iron fencing is corrosion-resistant and malleable, with an average lifetime of 50+ years. Wrought iron creates a distinctive, elegant element to your home. It's available in assorted styles and heights, making it the perfect choice for protecting a home's boundaries, protecting the garden, and many other purposes.
Chain Link Fencing: Need fencing that creates boundaries between the neighbors? Want to keep unwanted guests out and kids and pets in? Chain link fencing is a good choice for those needs. Although chain link fences aren't exactly aesthetically appealing, they're affordable and serve their specific needs perfectly. On average, chain link fences last about 25 to 30-years. They require little maintenance during this time.
Vinyl Fencing: Another cost-effective fence material is vinyl. Homeowners choose vinyl fences when they need style, durability, and features such as added privacy and protection. Vinyl fences add intense privacy and protection against intruders. They require little maintenance and average a 20 to 25-year lifespan.
Denver homeowners choose the fence styles above more often than others because they deliver the features and qualities they need. Unsure which of the materials on this is best? Need someone to install a fence on your property? Denco is standing by to help. Give us a call if you want an estimate, have questions, or want to know more about fence installation in Denver.
Fence Rules & Regulations in Denver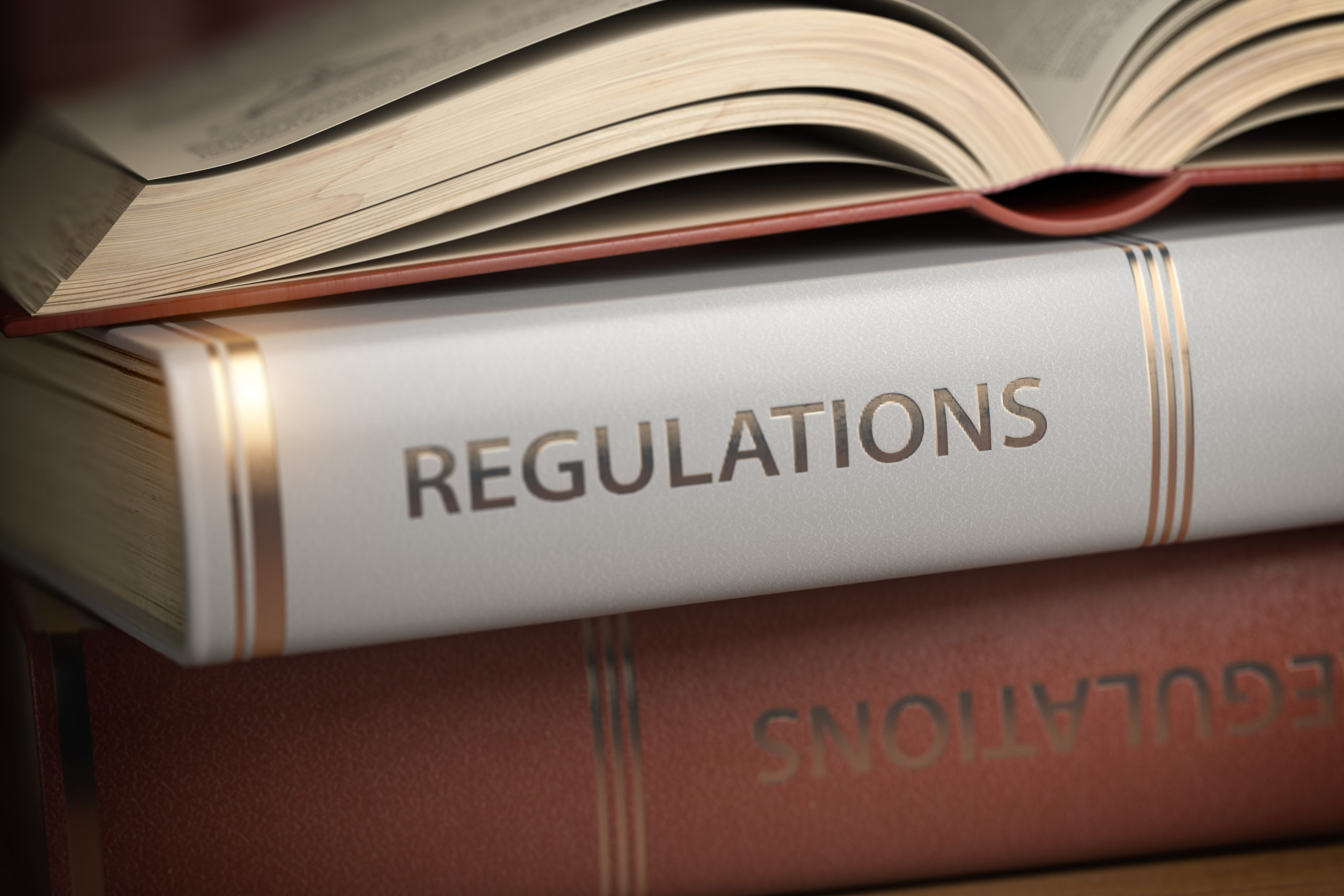 Denver fence rules and regulations aim to protect the community from danger. The rules and regulations vary from one neighborhood, fence type, and location of the fence to the next. Adhering to these rules and regulations is important during a fence installation project.
Familiarize yourself with fence installation rules and regulations before building a fence on your property to eliminate any delays in project completion or incurring excess costs. Below we've outlined some of the most important rules and regulations you should learn before fence installation in Denver.
Most people hand over fence installation projects to experts. Call Denco if you want to make that same decision. Our experts understand all of the rules and regulations set forth for building in Denver and ensure that your fence complies with those standards. With our team of experts on the job, expect quick, easy, and efficient fence installation done right.
Factors That May Affect Fence Installation
Among the factors that may affect fence installation:
Zoning
Zoning requirements establish specific standards for things like the size and location of a new structure, including fences. Zoning regulations also stipulate appropriate uses for the new structure. Learn more about the Denver Zoning Code before construction starts on your new fence to ensure a smooth project void of fines, code violations, or other headaches.
Code violations, you say?
Denver Building Code
Denver Building Code provides minimum standards for building projects designed to protect public health, safety, and welfare. New building projects require an inspection and permit before construction begins. However, some fence construction and installation projects do not require a permit.
Historic Landmark Status
Colorado is home to numerous historic small towns protected by historic landmark status. These protections limit building projects to help preserve the area. Building a fence in a historic area requires approval through the landmark Preservation Board before construction begins. Permits for the project are issued once the design review is completed. In some cases, the Board may request revisions to approve the request.
Location of Sewer Lines
If you've installed sewer lines at your new property or already have a sewer in place, ensure the fence is not built over or within two feet of the sanitary sewer. Building on top of or near the sanitary sewer can cause massive problems that result in the board requesting replacement with approved materials.
Denco Fence has experts available who can ensure proper fence installation that meets all of the requirements set forth by the city. We adhere to the strictest of guidelines and standards on every Denver fence installation we complete because your satisfaction and happiness matter to us. We also want your fence to provide its maximum possible lifestyle and bring all the benefits that you deserve during this time.
Utilities
Fences cannot be built over utilities. Know the location of the utilities before any work begins on your new fence. Give the Utility Notification Center of Colorado a call at 1-800-922-1987 to find out the location of your utilities if you are unsure
Fence installation cannot occur within a public right-of-way and must be placed at least six inches back from a public sidewalk. A wastewater permit is also required if digging within two feet of a sewer line.
Fencing with masonry parts extending higher than four feet also requires a building permit. For full masonry wall fences, a commercial engineering review is required. Denco is around to assist in the entire process.
General Rules for Installing Fences
Homes that are not located on historic land or registered in the historic landmark zones must adhere to a different set of rules and regulations. The following information applies to fences built on traditional property.
Front Yard Fences
Front yard fences do not require permits if they are four feet tall or shorter. If the fence is taller than four feet, an over-height fence permit is required. To be approved by the Denver Zoning Code, fences with four-foot linear sections of over-height must be less than 50% solid over the entire area.
Back Yard Fences
Fences four-feet or shorter do not require a permit. Fences between four-foot and six-foot require zoning permits. Fences taller than six-feet require an over-height permit. All fences over-height must meet conditions stipulated in Denver Zoning Code for approval. For fences standing over eight-foot-tall or those that do not meet over-height fence permit conditions, a zoning variance from the Board of Adjustment is required.
Denver Fence Installation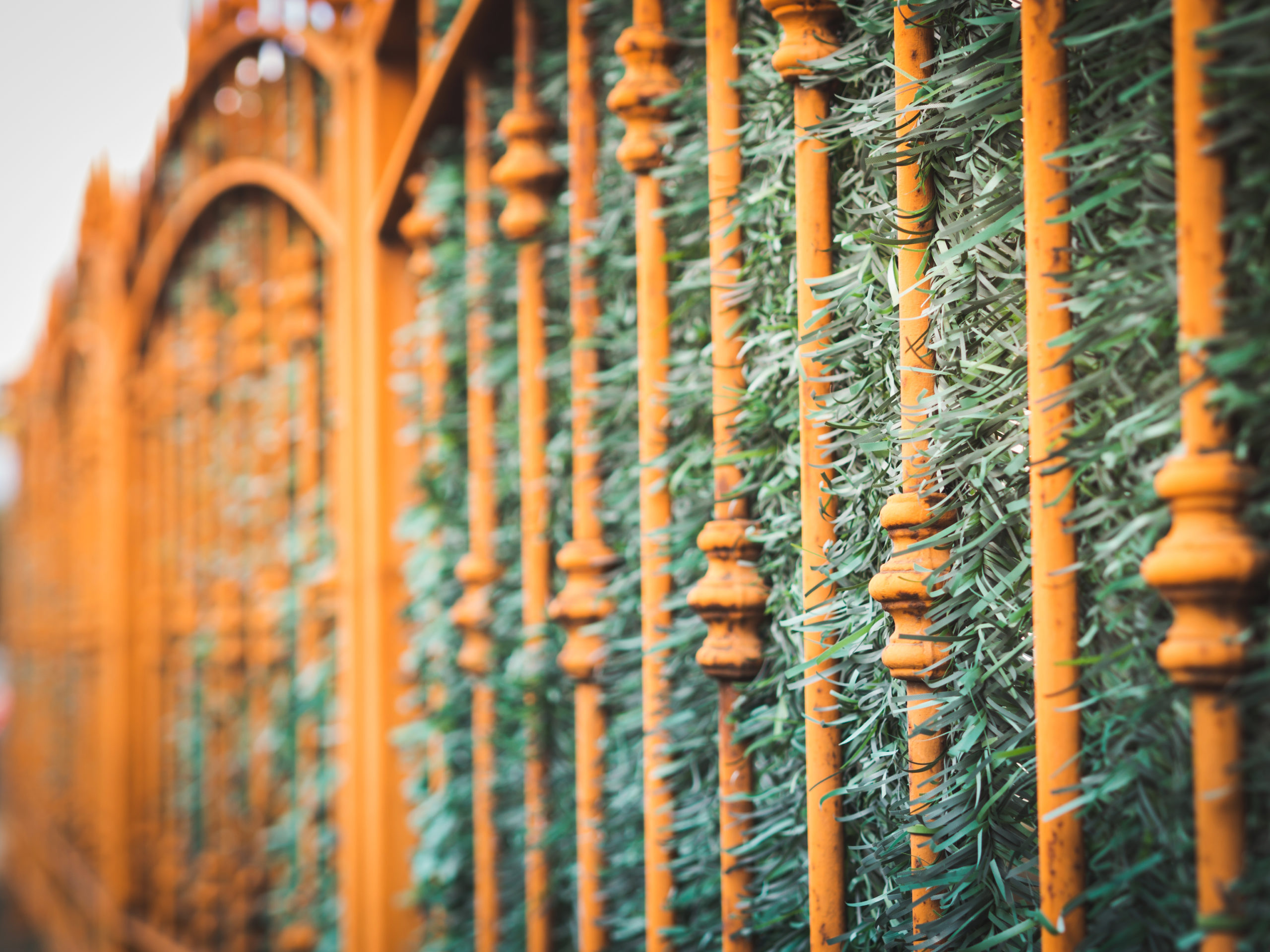 Fence installation can seem overwhelming and stressful to the average Denver resident who is unfamiliar with all they need to do to complete their project. Denco is one call away. Since we understand the entire fence installation process we can ensure a simple and efficient project from start to finish. Denco has the experience, expertise, and dedication homeowners need during a major renovation project like fence installation.
There is a lot of information to learn before fence installation in Denver. Of course, you can always leave the hard work to Denco. We are familiar with the rules and regulations and fence installation, making our team the perfect group to call on for service.
Call Denco today at 303.223.6902 to request a FREE, no-obligation quote or to get additional information regarding Denver fence installation at your custom-built home.
Need an expert opinion? Talk to our experts today!
When you talk to our experts at Denco Fence Company, we'll help you compare fence styles, share design ideas, and answer any questions along the way. If you're looking to build or repair a fence that you and your neighbors are going to love, get a free estimate and let us help bring your project to life.
Get a Free Estimate